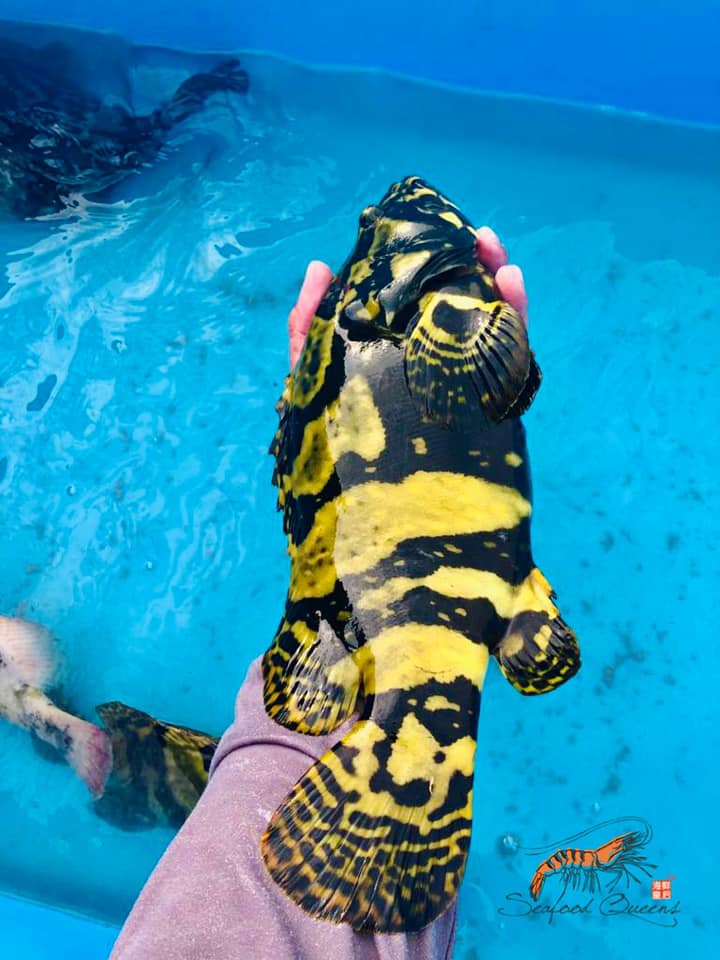 RM 50 ~ 1.3 kg







石斑鱼 Hybrid Grouper


肉质和一般的石斑鱼不同,有胶质但不油腻,结实但细致! 煎,炸,煮,蒸,都可以! 大家现在在家也能吃到健康便宜的石斑了!A hybrid species of grouper between Giant Grouper and Tiger Grouper. Now you can even enjoy the Giant Grouper ANYTIME at HOME!


重金属 No Heavy Metal

抗生素 No Antibiotics

沙巴原产地 Air flown from Sabah

纯净水 Pure Filtered Water

99% 存活率 99% Survival rates

健康成长 Healthy Developments

营养丰富 High Nutritional Values

最新智能化调节室内养殖
Intelligent Indoor Farming System

自然生态环境保护
Aquatic Ecosystem CONSERVATION

重视环保意识 Conscious Awareness of environmental protection

可持续发展的策略养殖
Sustainable Fishing Practices
马上行动吧!享受鲜美无比的海鲜直达味蕾!Act now! Enjoy the freshest catch right at the Door Step !

三个地区同步运送!
Deliver simultaneously to 3 States !

吉隆坡
Kuala Lumpur +6019 559 7899

怡保
Ipoh +6011 1612 34125

槟城
Penang +6011 5509 8088 / +6012 431 1051
直接下单购买 Order Directly
***** ***** **** ***** *** *****

客服 Customer service
Messenger / Whatsapp

网站 Website