Dream Team
SEAFOOD QUEENS Founding Philosophy
海鲜皇后创始理念
The OCEAN is PASSION at its FINEST
We are
The Incredible Six
who are fortunate to grow up in a unique Island surrounded by the beautiful ocean and come TOGETHER (at last) as a
Dream Team
!
The love for our HOMELAND has awakened our passions for the ocean and consequently sparked our interest and motivation in Seafood industry especially
Tiger and Vannamei Prawns Saltwater Farming.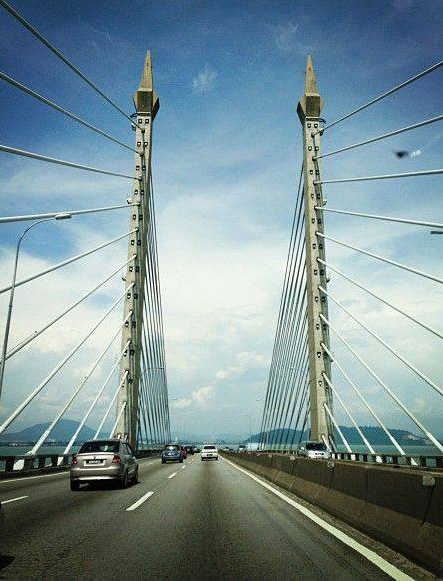 Our own

100 ha.

prawn farms in

Manjung

and

Marina

Island

have been around for years and because of sustainable farming, harvesting and processing practices, they will be around for years to come.
Our farms are tightly managed with strict quality control and produce some of the most sustainable prawns in the whole of Malaysia, with exports to USA, China, Canada, Europe and South East Asia!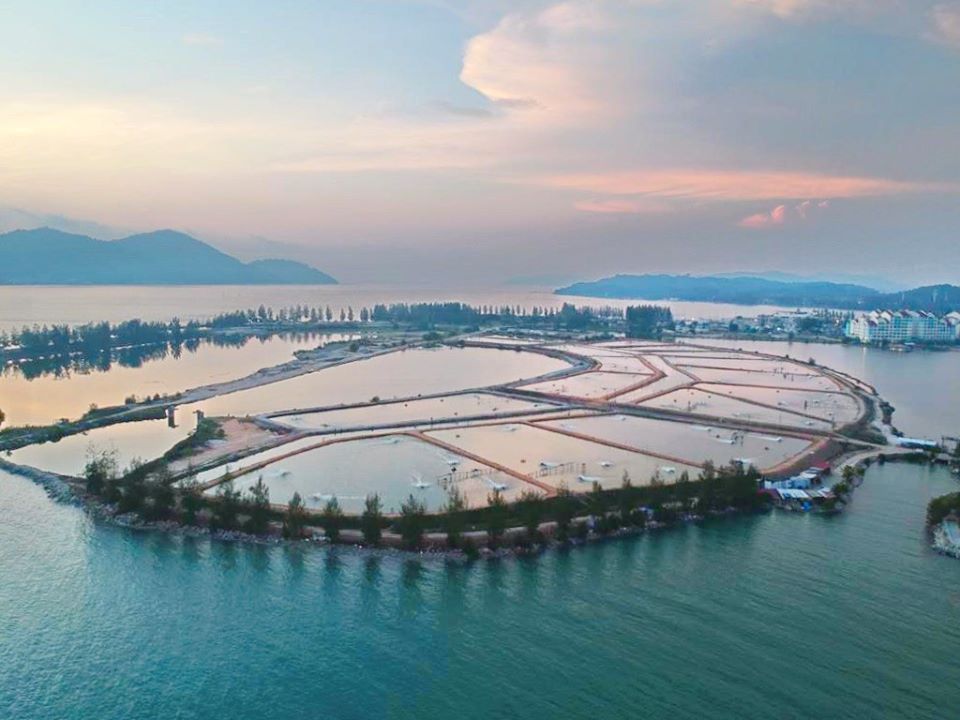 We implement a state-of-the-art

Probiotics Farming System

to produce our prawns which provide abundant nutrients & high-quality protein to help boost brain functionality, a healthy vision and heart so that you know your

children

and your

grandchildren will be able to enjoy this special food.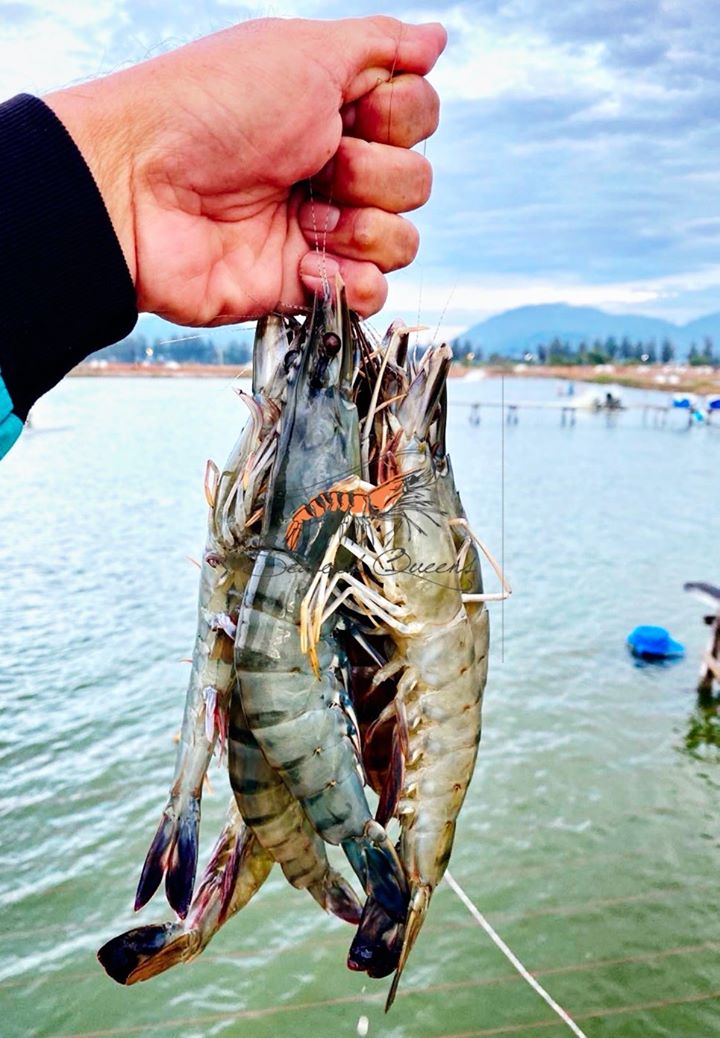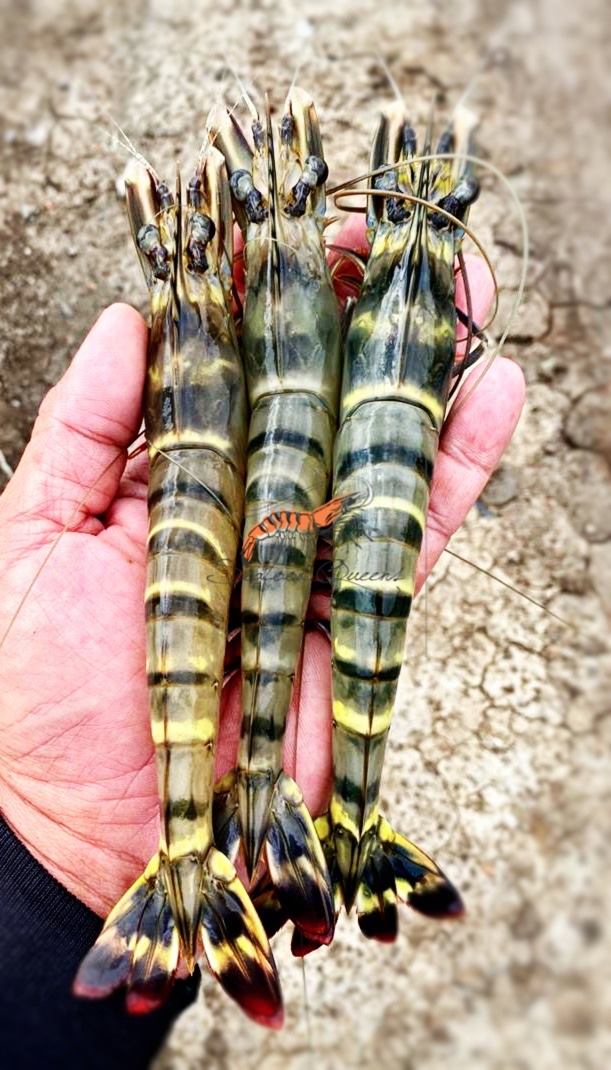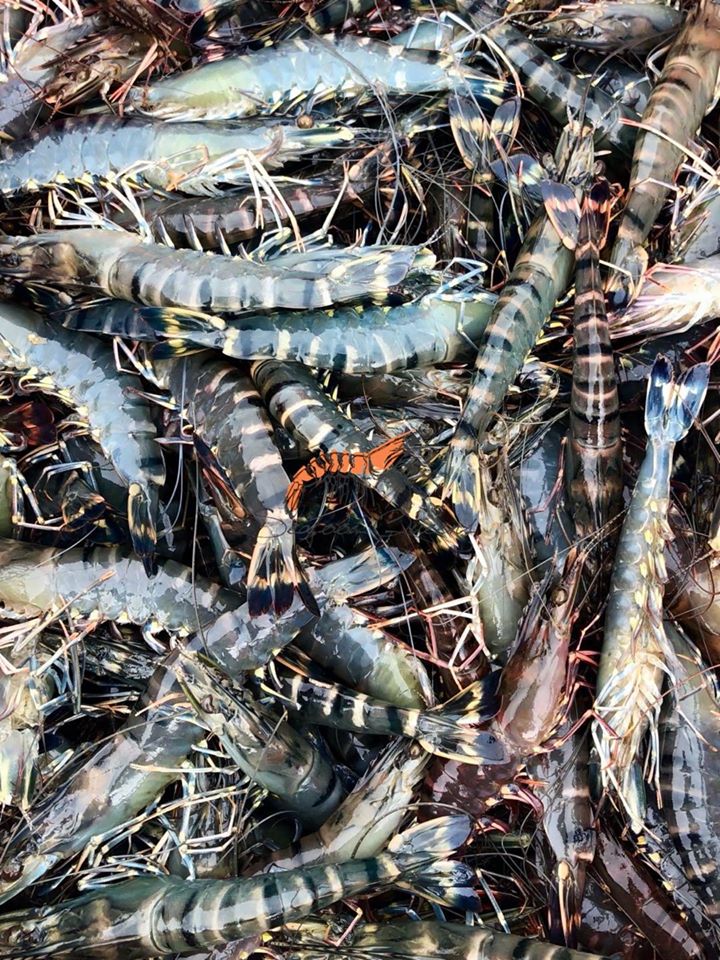 Probiotics

have been proven to be positive promoters of aquatic animal growth, survival and health. They offer a promising alternative to chemicals and antibiotics in aquatic animals.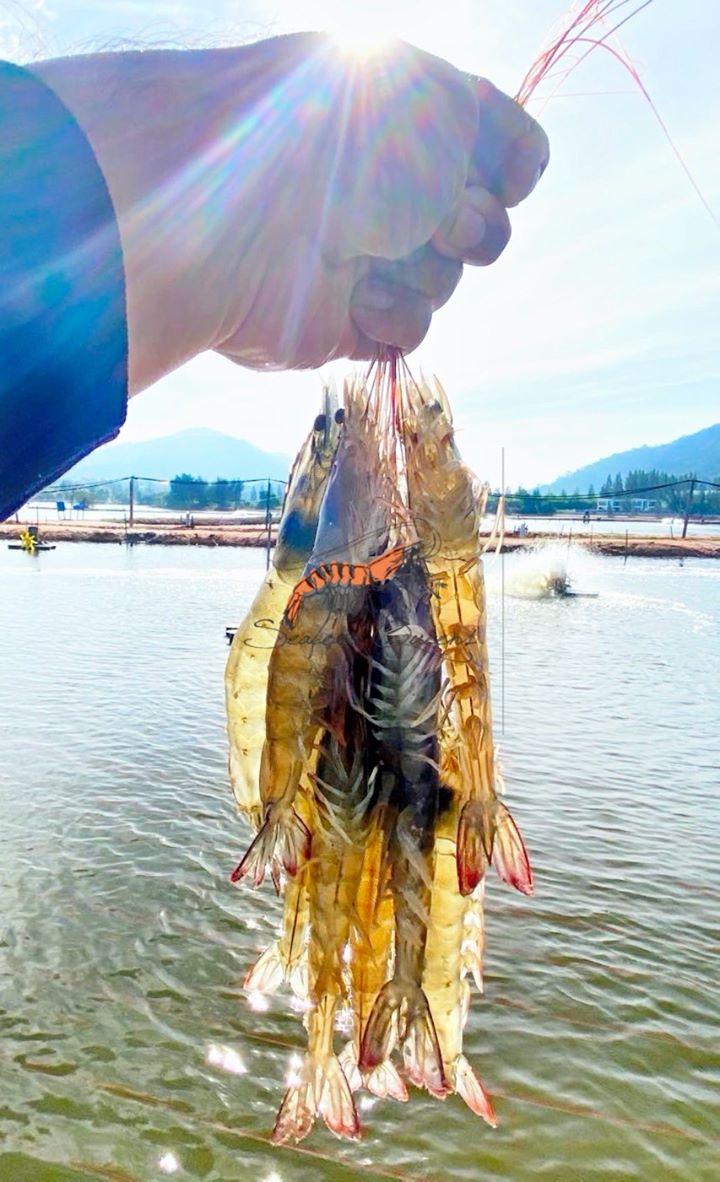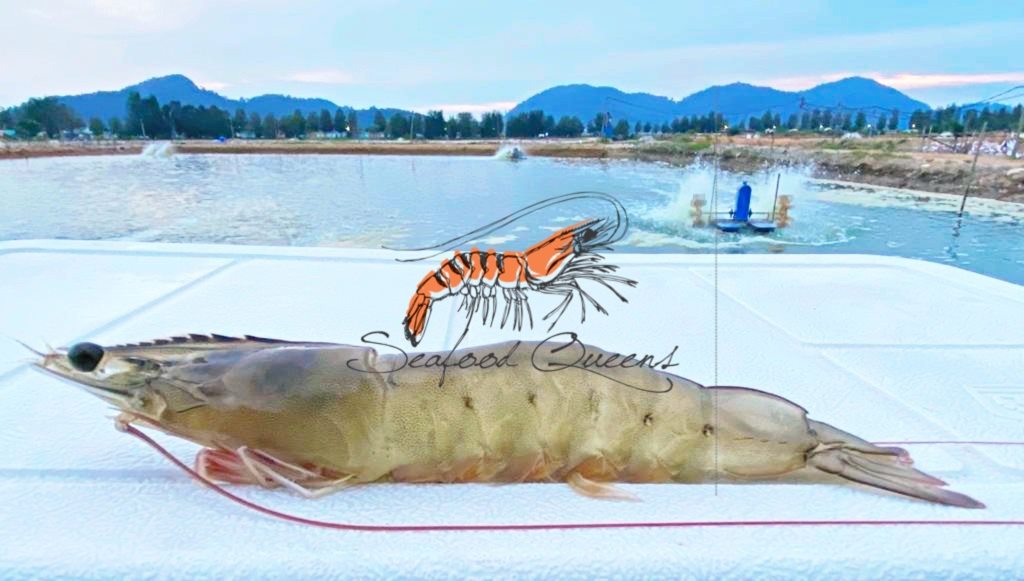 Our

Best-in-Class Model of Sustainability

ensures

Healthy Ecosystems

that support healthy populations of both prawns and prawn farmers.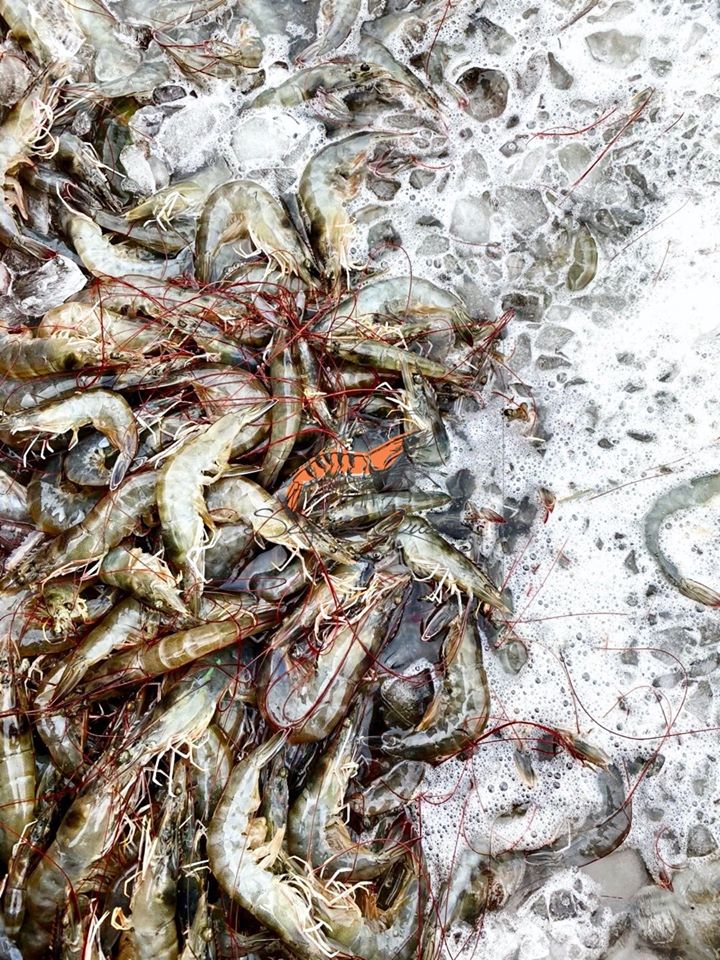 Other Seafood such as Squids, Mackerel, Sardines, Salmons, Mussels, Oysters, Clams, Crabs, Dried Seafood we sourced from sustainable local and overseas farms and fisheries.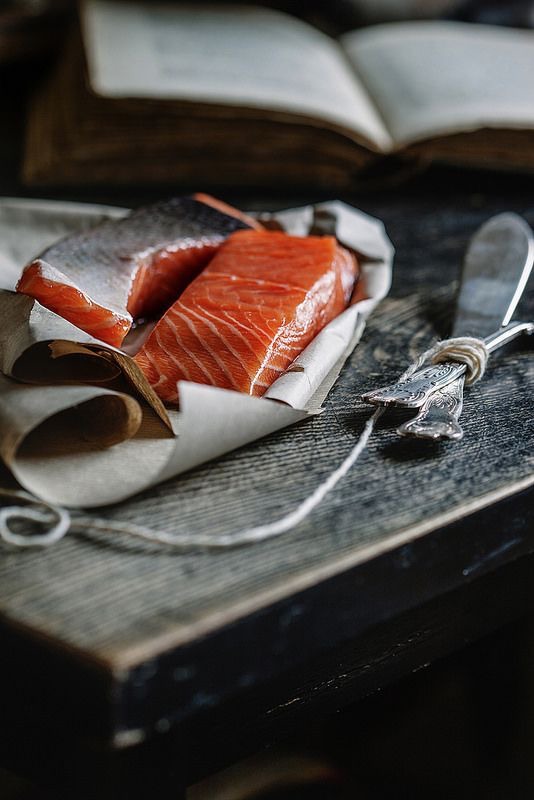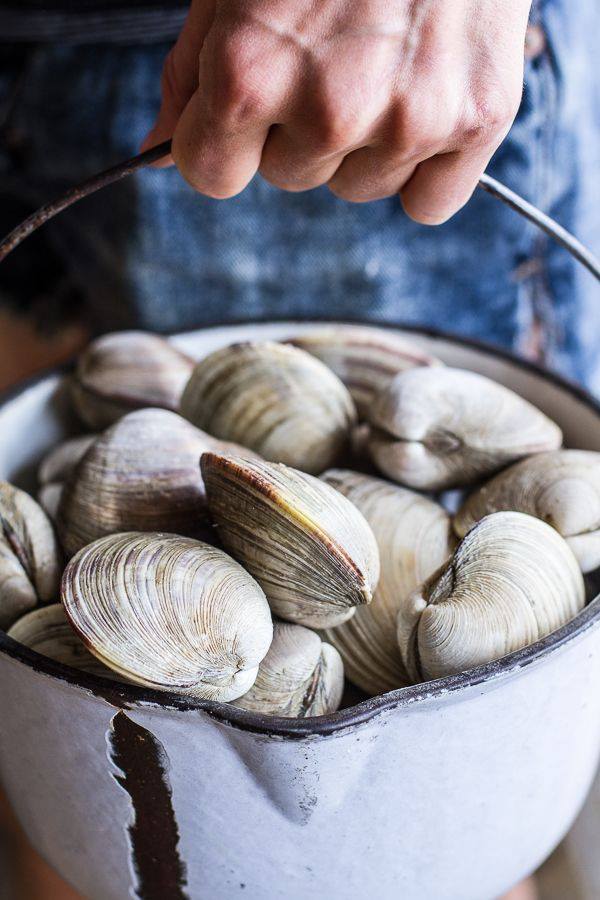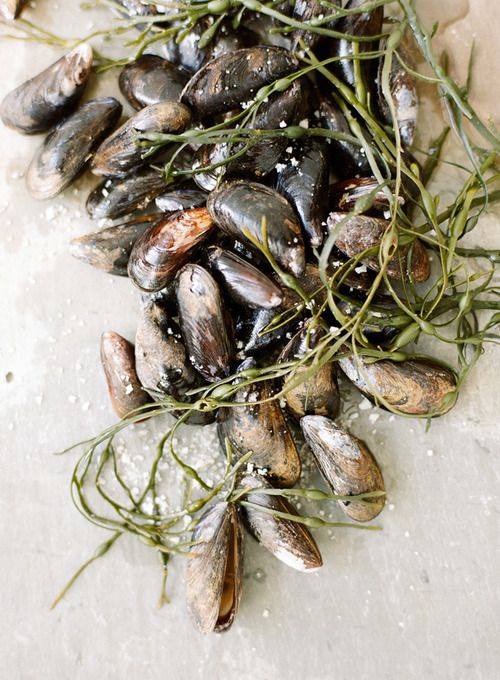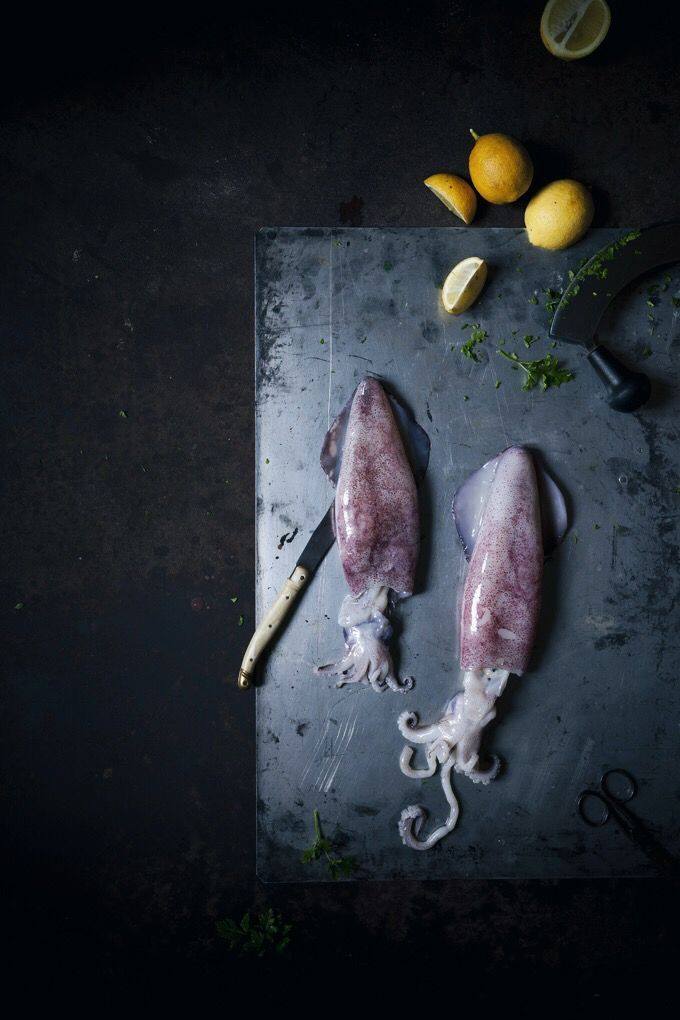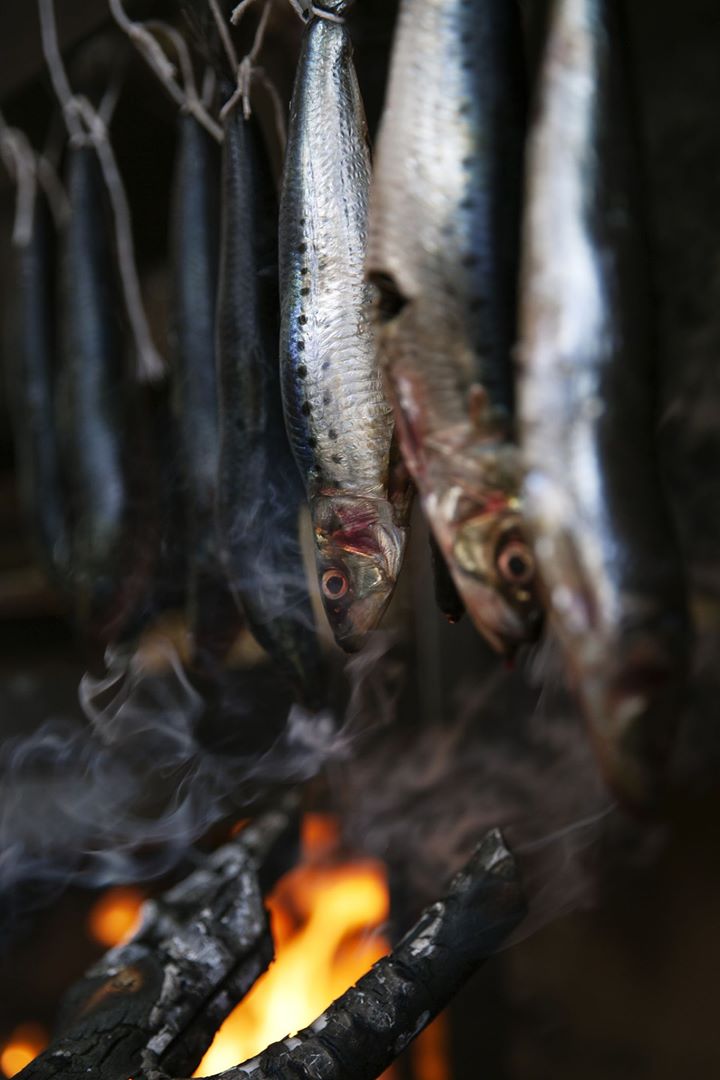 We are your
Trusted Source
for the
Best Seafood
all year round, especially
Tiger
and
Vanammei
Prawns
delivered either
live, chilled or frozen straight
to your
front door!
FRESHNESS guaranteed!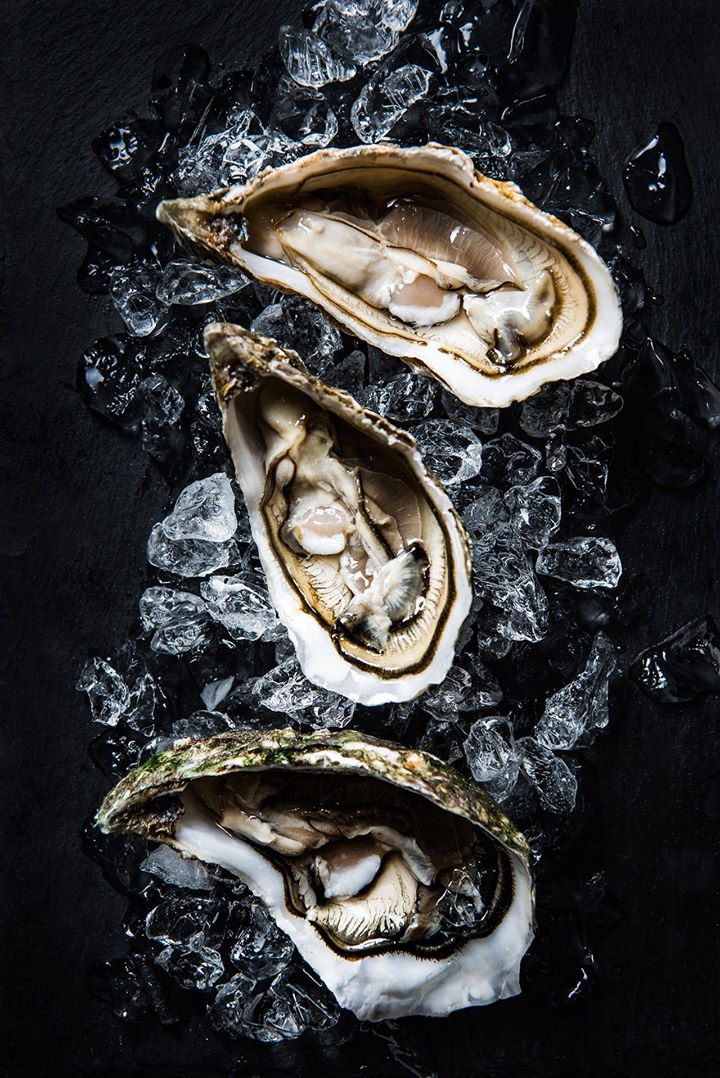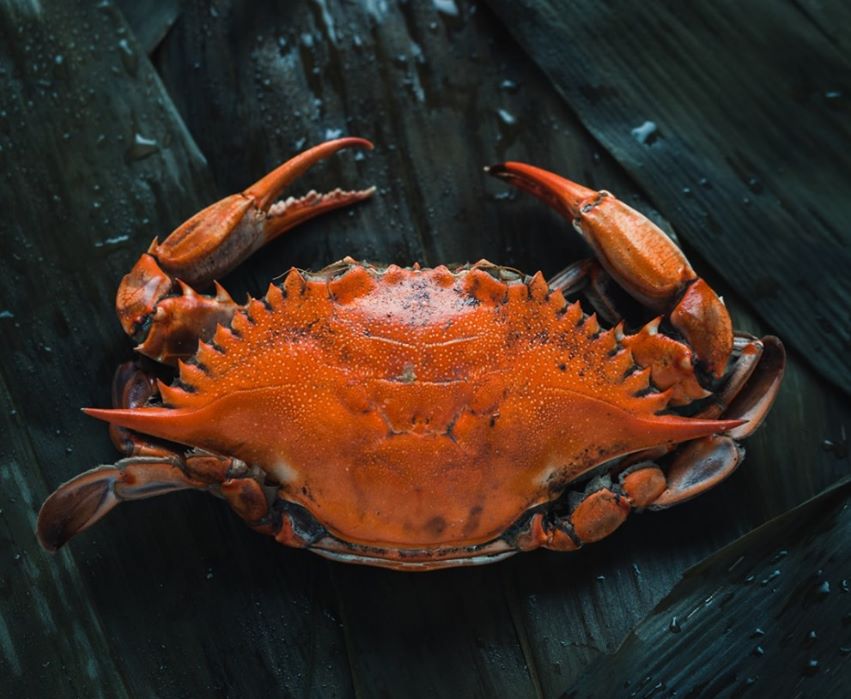 We

believe

in the

Humane and Sustainable

way to harvest fresh and healthy Seafood for prompt delivery in

Kuala Lumpur, Perak and Penang.
Seafood Queens know our SEAFOOD! We will constantly update our Facebook, Instagram and website to provide the very best cooking tips to help you make the most of your catch!
SEAFOOD FIT FOR ROYALTY!
Our Social Consciousness
Mahogany Sun Foundation
Be Responsible
The ocean gives us everything, and we dedicate our efforts to give back to the community. We practice consciousness of the environment, planet, and individual well-being. We believe in supporting local economies and acknowledging upon causes we believe in beyond our doors.
Seafood Queens also dedicate and involve ourselves in campaigning for ocean conservation to work to protect, value and celebrate the ocean and its wildlife.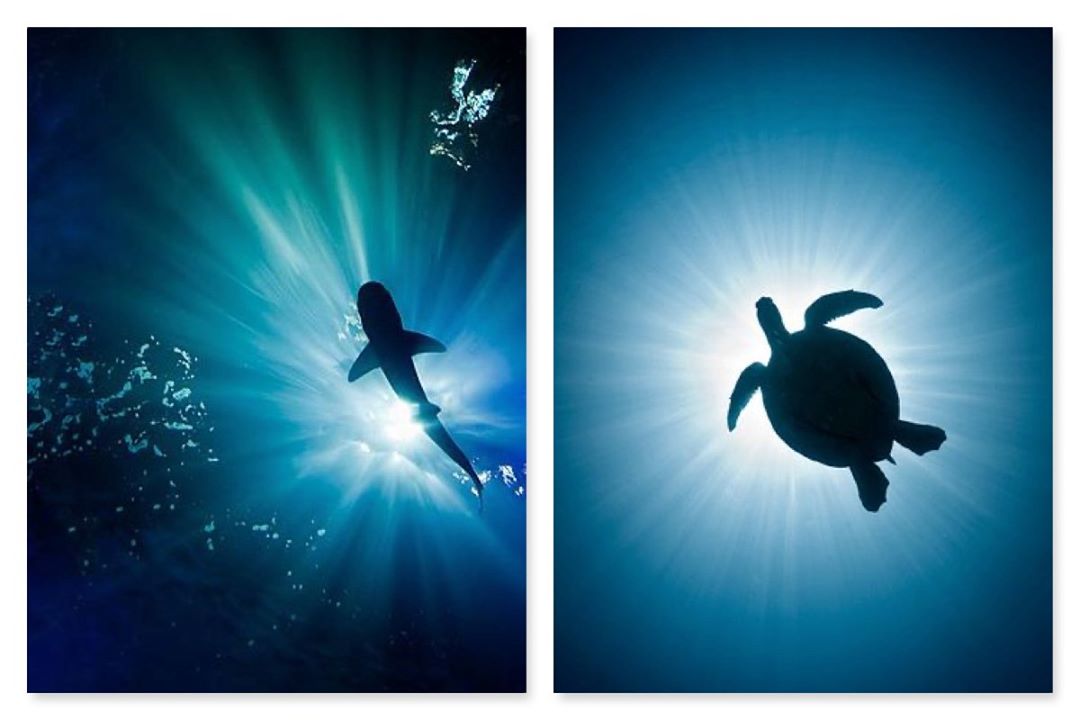 From day one of Seafood Queens' inception, we have contributed 1% of every purchase we receive to various charitable organisations under Mahogany Sun Foundation close to our hearts who are in need and are dedicated to creating a meaningful social impact.
We always strive to ensure the authenticity, ethics and freshness of our source ingredients besides deeply honouring and contemplating the well-being of our employees and the farmers.
We are devoted to integrating compassionate and loving choices into every element of our business. We welcome any opportunity for further growth and developments gratefully.
From ALL OF us in Seafood Queens
7 June 2020
* * Photo credits to Pinterest